Learn to Code on the XRP Leger with React.js
Build with the world's first major global carbon-neutral public blockchain. Powerful enough to bootstrap a new economy, the XRP Ledger (XRPL) is free, scalable, and sustainable.
Whether you're just getting started with blockchain basics or wanting to code of the XRPL, create your own learning journey and go at your own pace.
Get Started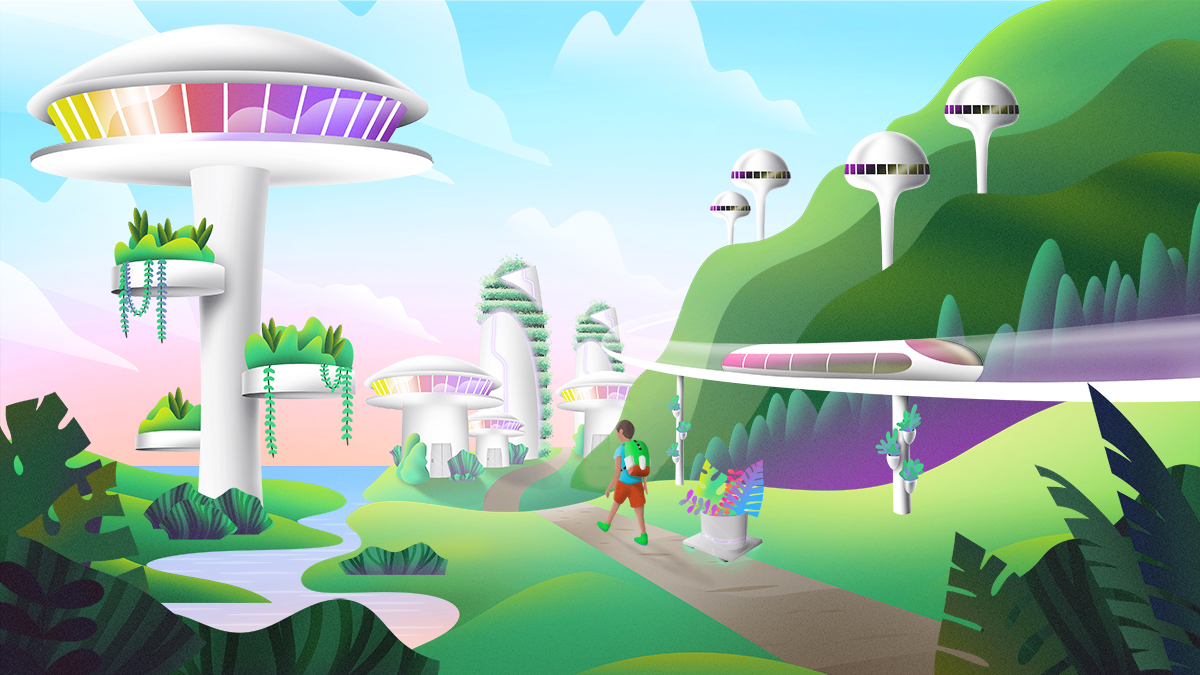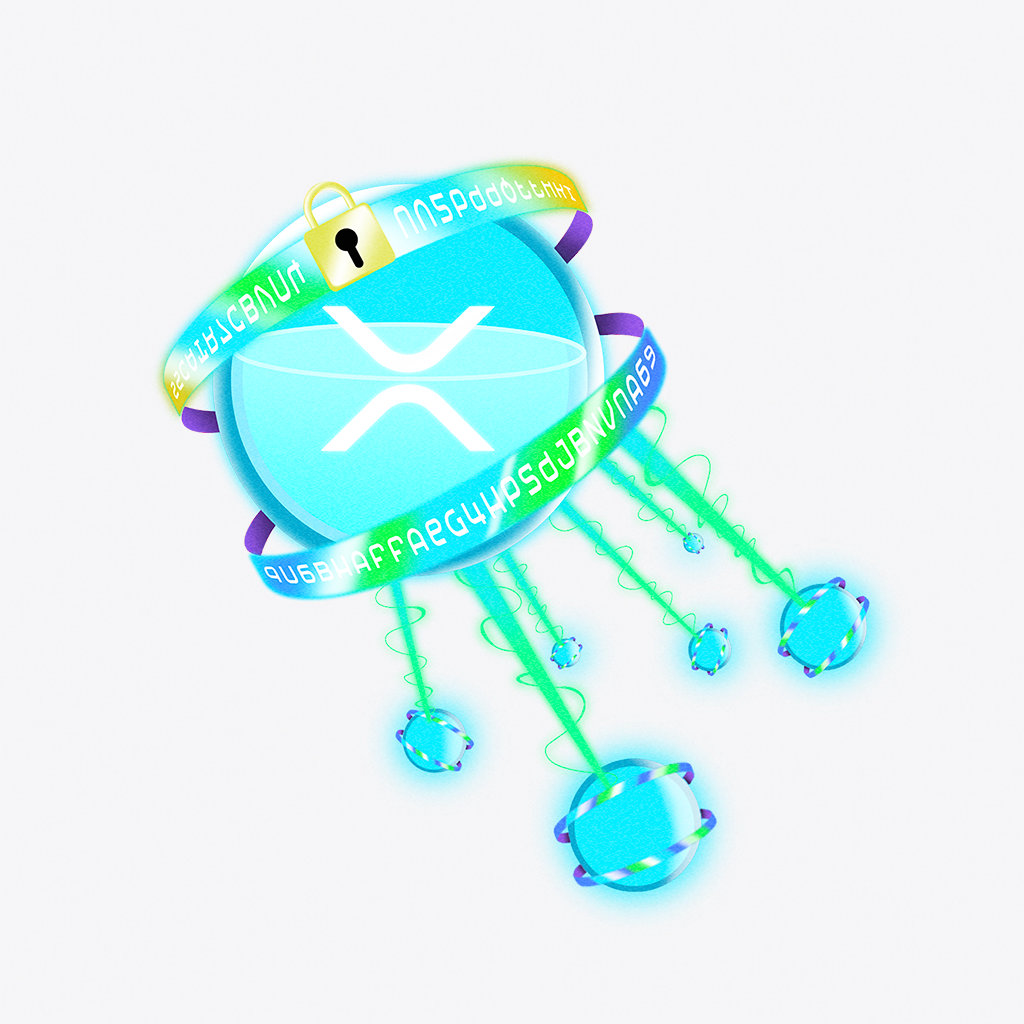 Web3 coding for React.js developers

Get started with the XRP Ledger through hands on React.js lessons.

This free course includes interactive tutorials on how to set up an account, send XRP, create trustline, and more.

Take Course
Estimated completion: 120 mins
Not ready to dive into the React.js coding course?
The XRPL Learning Portal is a comprehensive starting point for developers who want to gain expertise in Web3 coding. XRPL's vibrant community supports develops at any stage of their journey.
Explore Other Courses