ABOUT
Learning for developers, by developers
Embark on your XRP Ledger journey with the XRPL learning portal and get the tools you need to build a strong coding foundation for your next innovation.
Start Learning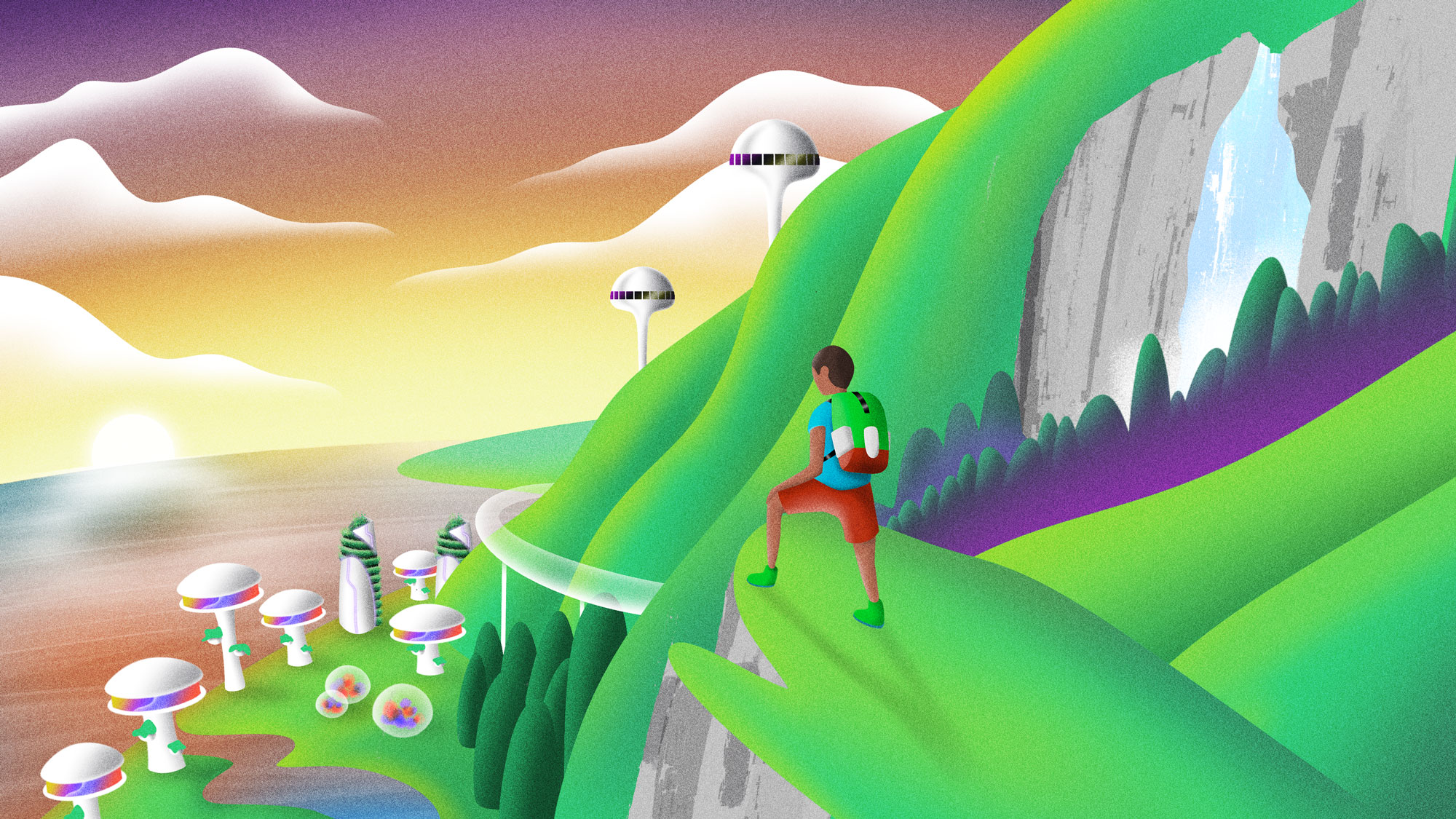 Why developers choose XRPL
The XRP Ledger gives developers a strong open-source foundation for executing on the most demanding projects—without hurting the environment.
Public and Decentralized
Anyone can build on this permissionless, open-source blockchain maintained by a global community.
Sustainable and Reliable
Consistent performance over the course of 10+ years and 70 million ledgers, all while being carbon-neutral.
Fast and Low Cost
Transactions settle in 3-5 seconds at ultra-low fees that cost fractions of a penny.
High Performance
Powerful, with the ability to settle thousands of transactions in seconds.
MISSION
A sustainable future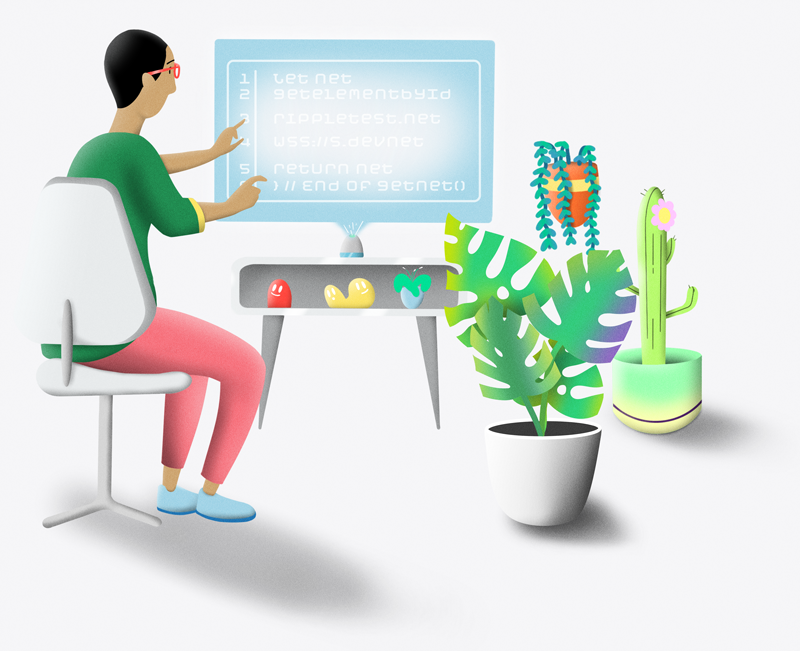 Learning blockchain should be fun. Transport yourself to the world of the XRPL learning portal—a new, sustainably built economy powered by crypto and blockchain technology.
Start your learning journey with lessons that start from the origin of the XRP Ledger and how it works, to hands-on code tutorials with key functionality.
And this is just the beginning. The platform is evolving, and new lessons will be added regularly.
Start Learning