Learn to code on the XRP Ledger
Build with the world's first major global carbon-neutral public blockchain. Powerful enough to bootstrap a new economy, the XRP Ledger (XRPL) is fast, scalable, and sustainable.
Whether you are just getting started with blockchain basics or wanting to code on the XRPL, create your own learning journey and go at your own pace.
Get Started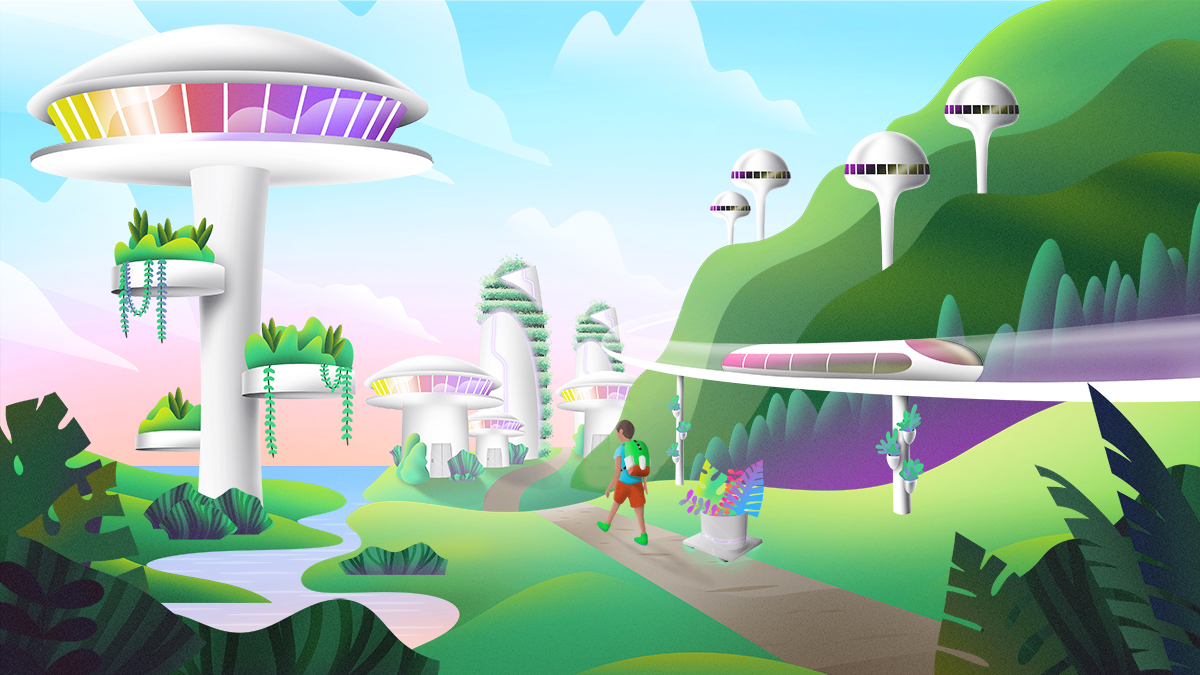 More ways to learn
Access full documentation, see projects built on the XRP Ledger and learn more about its vibrant community.
Visit XRPL.org